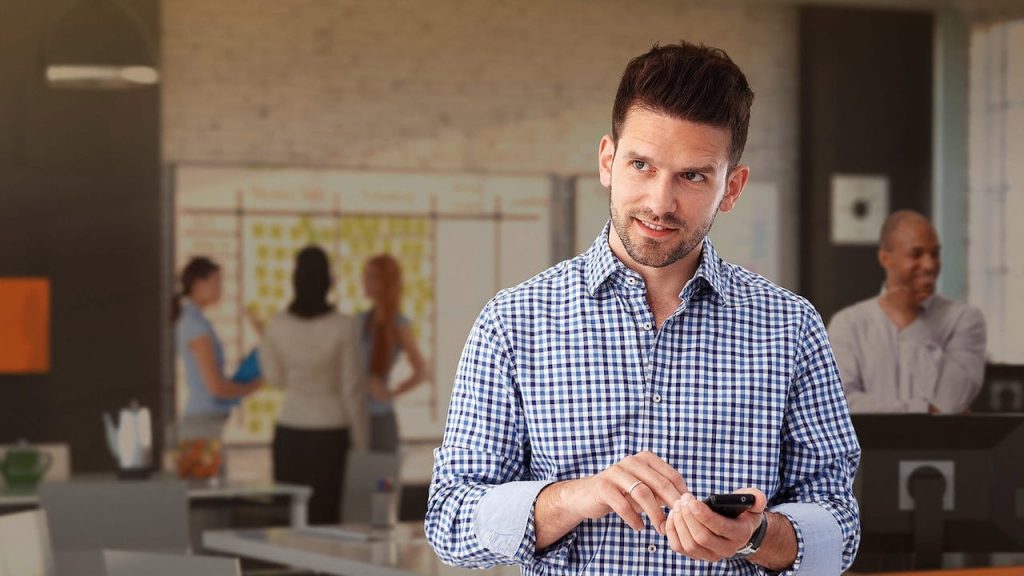 Welcome to SiteDesigned.ca – this is a placeholder owned by Contemporary Computers for temporary content and websites that are under development. We offer web design and hosting services among our programming and development offerings, and if you're here we are likely designing / hosting your website.
If you expected to see your website here you may have clicked on the incorrect link.
If you would like to have us help you develop your website please contact us at info@ccomp.ca!